VIRTUAL CONCEPT TOUR
SUCCESS STORIES
DID


YOU KNOW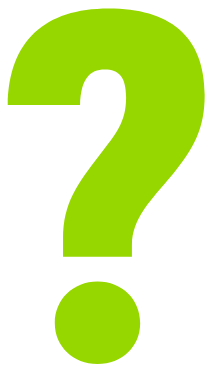 DID


YOU
KNOW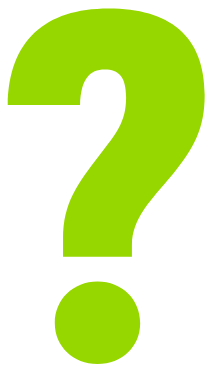 WE'RE CERTIFIED HALAL
As we continued to build a better Subway®. It is important that our restaurants remain accessible to all. That's why our restaurants in Singapore, Malaysia and Indonesia are officially Halal certified.
SUBWAY® WAS FOUNDED BY A 17 YEAR-OLD.
With a handshake. That's right. No contracts, no signatures. Fred DeLuca believed in good food, good jobs, and saw a good opportunity.
SUBWAY® AROUND YOU
Fresh Forward Restaurant
Restaurant
Found
7

locations
Not Found