The year was 1965. A 17-year-old teen, Fred DeLuca, wanted to find a way to pay for his medical degree. So he approached Peter Buck, a family friend, who advised him to start a business. Buck loaned Fred $1,000, gave him a firm handshake, and as they say, the rest is history.
What began as a humble "Pete's Drive-In: Super Submarines" in a small town in Connecticut was rebranded to "Subway®" within three years. The business (and of course, the subs) drew in huge numbers of franchisees in the next few decades and kept growing to what it is today.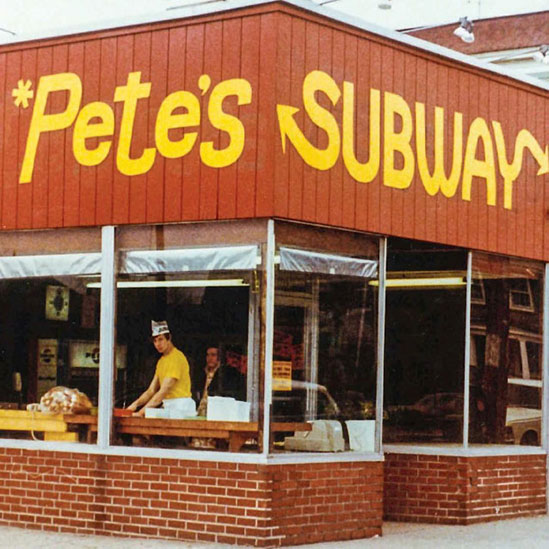 We came from "humble". That's why we know what it takes to start a business. And we want to help you achieve greatness too.
3600
RESTAURANTS
GLOBALLY
and counting
3,600
SUBWAY® RESTAURANTS
WE'RE STILL
GROWING
Over the past year, Subway® has signed nine master franchise and development agreements with more than 5,300 future restaurant commitments across Asia Pacific, Europe, Middle East and Africa, and Latin America and the Caribbean regions, with more to come.
DID


YOU KNOW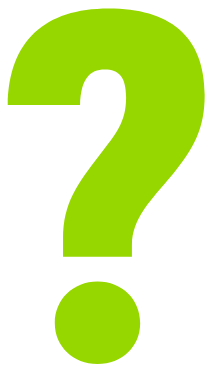 DID


YOU
KNOW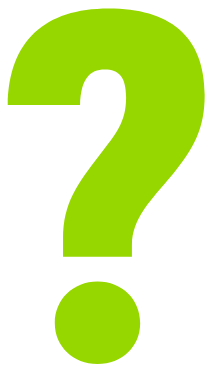 WE'RE
MOVIE




STARS

TOO!

Looking to fit into spaces anywhere and everywhere, the Subway® brand ventured into "non-traditional" locations such as gas stations, convenience stores, truck stops, and rest areas in 1993. The rising fame of the brand continued and it was even featured in Hollywood movies, like "The Coneheads" and "The Beverly Hillbillies".
FRESH FORWARD –
THE SUBWAY® OF THE FUTURE IS HERE
Our new Fresh Forward restaurants are bold, fresh, and modern.
Fresh Forward is our answer to making the Subway® experience a whole lot more wholesome! It's welcoming, easy, and guess what, our sandwich artist gets the spotlight they deserve - their preparation bench is now the focal point of the dining experience. Sounds good? Well, it looks good too!
SUBWAY® VOICES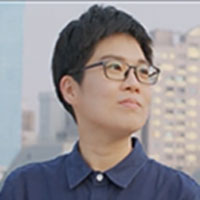 PONY
Franchisee, Taiwan
---
I decided Subway® was the right business because it has simple operation and a strong support system. When you put these two things together, they form a comprehensive business plan.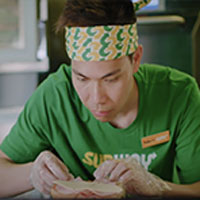 STEPHEN
Franchisee, Hong Kong
---
Subway® has given me the opportunity to find my passion in work. It has a great support system and helps new owners like me open their own restaurants. It's been really rewarding being my own boss.
TETSUYA
Franchisee (Multi-Unit Franchisee), Japan
---
At Subway®, I learnt that people should be where I invest the most in. With that mindset and belief, I managed to groom a good team, which eventually led me to open three restaurants in Japan.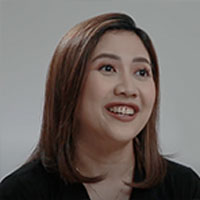 PAULA
Franchisee (Multi-Unit Franchisee), The Philippines
---
I started out as a sandwich artist at Subway® and eventually decided to open my own restaurant. With big dreams and resilience, everything is possible!